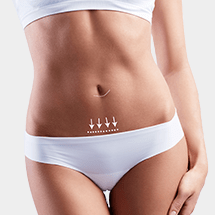 Tummy tuck
The ideal abdominoplasty also known as tummy tuck is one of the most requested procedures...
COST : $ 7,000 $ 13,000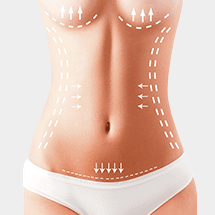 Mommy makeover
Achieving your Ideal body is no longer a wish, it's a reality that can be achieved at Ideal Plastic Surgery...
COST : $ 16,000- $ 21,000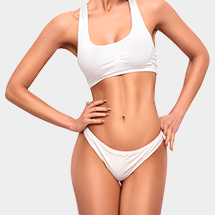 Arms and legs liposcution
Liposuction can be used in different parts of the body; its purpose is to eliminate unwanted fat...
COST: $4,500